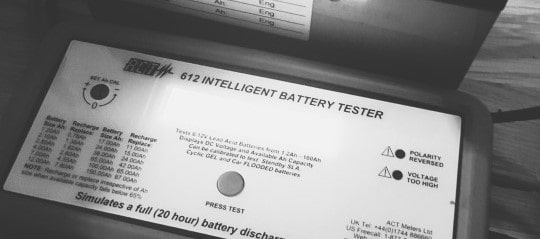 Security & Safety Maintenance
It is crucial to keep your security and safety systems in good working order. The best way of doing this is to have regular preventative maintenance visits by experienced engineers.
Intruder Alarm Maintenance
Ashford Security can maintain and repair all intruder alarm systems on the market. During the annual maintenance visit, the whole system will be checked to ensure that it is fully operational. Our experienced engineers will attend your property at a time that is convenient for you to carry out the intruder alarm system maintenance. We will also carry out minor repairs to the system that are required.
Our experienced engineers are on call 24/7 for all your security and safety needs. The engineers will usually be able to find and rectify the fault with the system within 30mins. All of our engineers carry a large range of spares to be able to carry out as many repairs as possible in a prompt manner without the need for a revisit to your property.
Intruder Alarm Monitoring
An unmonitored intruder alarm system can act as a deterrent to intruders. Still, a monitored alarm will give you notification that the alarm has been activated and can also alert the police of the intrusion. 
Many of the intruder alarm systems can be self monitored through either the mobile network or WiFi. These can provide a text message, notification on the phone or call to inform you that the alarm is activated. 
For more enhanced monitoring, we can provide DualCom monitoring to a central monitoring station. The central monitoring station will handle the alarm signals and act accordingly for the intruder alarm system. The monitoring station can also be requested to call the police in the event of a confirmed alarms signal*. 
*Local police URN required for police attendance and also attendence is not guarenteed