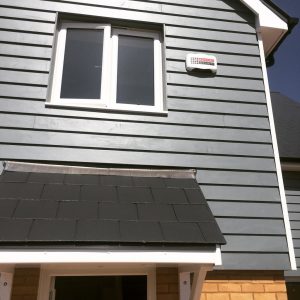 Security Systems Maintenance Packages
We have a variety of bespoke and off the shelf maintenance packages available for intruder alarms, fire alarms and CCTV. We have the ability to cater for all domestic and commercial needs and requirements. It would be best if you asked a couple of questions when starting the process.
A) What do you want to achieve?
B) How much do you want to spend?
Types of Maintenance Packages
Maintenance Available for??
We offer a range of maintenance packages for intruder alarms, from simple one-off visits to full comprehensive packages. All our maintenance packages include:
Service Visits

Access to 24hr Call Out Service

Discounts of materials 

Discount on new works
Please note it is a legal requirement to have your fire alarm maintained every six months. We offer a range of maintenance packages for your fire alarm system, these include:
Service Visits

Access to 24hr Call Out Service

Discounts of materials 

Discount on new works
We offer a range of maintenance packages for CCTV systems, from simple one-off visits to full comprehensive packages. All our maintenance packages include:
Service Visits

Access to 24hr Call Out Service

Discounts of materials 

Discount on new works